AVAILABLE PLANS
HELP KEEP YOUR INVESTMENT PROTECTED
Your Cadillac was built upon brave design, liberating performance, and engineering expertise to make every journey extraordinary. Help keep your new, pre-owned, or leased Cadillac protected by reading about the plans offered below.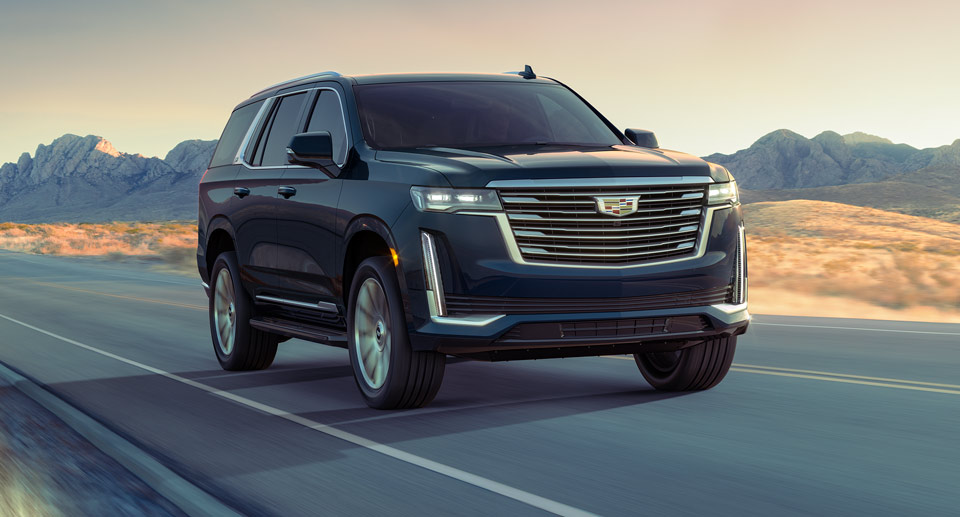 PROTECT THE EXCEPTIONAL
A vehicle as exceptional as your Cadillac demands comprehensive protection. That's why we created the Cadillac Protection Plan. It's an easy way for you to purchase additional coverage on top of your manufacturer's warranty. Key benefits include: 
Comprehensive coverage endorsed by Cadillac and backed by General Motors
Three coverage options: Powertrain, Silver, and Platinum
Customizable contract terms and deductibles
Coverage for up to 1,500 parts on your vehicle, depending on which plan you select
The Plan coverage runs concurrently with any applicable manufacturer warranties
See your dealer for additional details and pricing
Your Cadillac was designed, engineered, tested, and built to exacting specifications to provide you with a distinctive driving experience. With Cadillac Protection, you're offered plans that are made specifically for your Cadillac to help keep it performing at its peak, by the people who know it best. Other available plans include:
GAP Protection
Key Protection
Pre-Paid Maintenance
Dent Protection
Tire & Wheel Protection
Windshield Protection
XS Wear® Lease Protection
Theft Protection
Advanced Protection
Appearance Protection
CPO Protection
Multi-Coverage Protection
This Plan is optional and is not insurance. All transactions related to the Plan are governed solely by the provisions of the Cadillac Protection Plan Vehicle Service Contract ("Agreement"). Please refer to the Agreement for details of terms, conditions, and specific coverage, including limitations and exclusions. Coverage may vary by state. May not be available for purchase in all states. Some models may not be eligible for coverage. Contact your dealer for more information.
The Obligor of the Protection Plan product is GM Protection, LLC, 801 Cherry Street, Suite 3500, Fort Worth, TX 76102, 833-959-0106. The Administrator of this Plan is Safe-Guard Products International, LLC, Two Concourse Parkway, Suite 500, Atlanta, GA 30328, (833) 959-0106.
In Florida, the Obligor is GM Protections, LLC, Florida License Number 52217 801 Cherry Street, Suite 3500, Fort Worth, Texas 76102. The Administrator is Safe-Guard Warranty Corporation: Florida License Number 60126; Two Concourse Parkway, Suite 500, Atlanta, GA 30328, (833) 959-0106.